At this age and time, how do you think people go about searching for products and services when they want to make a buy decision? Search, and by searching, I mean using search engines like Google ( which around 90% do you use today. ) to search for and seek out desired information about the products/services they want to purchase.
But in most remote communities in developing economies like Nigeria where people do not have access to the internet or internet-enabled phones, they start by asking their neighbors, family, and friends. In both cases, if you're not online or taking steps within your immediate business community to put the information about your business out there, definitely you won't be found.
So what are the Creative ways to promote your local business?
1- Be Involved With The Community
There are different ways by which you can get involved with your community and use that opportunity to create awareness in and around your business.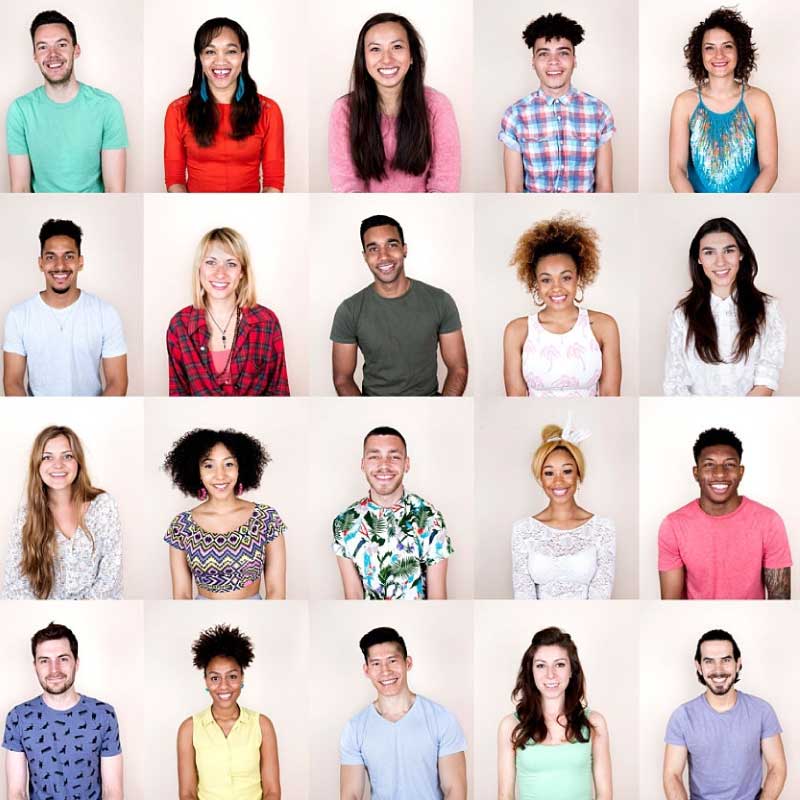 Support / Sponsor A Cause
One of the ways your business can get involved in your community is by supporting any well-known cause that matters to your business community.
Are there specific causes, annual events, or activities that are usually done in and around your business community that you can key into? Any specific health concerns or needs within your community that you can partner with some others within your community to resolve?
Here you need to be creative, think outside the box, and do what no other has ever done in your community. Identify a cause (be it Health, sport, or educational cause) and partner with like minds to sponsor and promote it within your community.
Start / Promote A Local Competition
You can be the brain behind peace, togetherness, and progress within your community by starting and promoting a local competition among its teaming youthful populace. While the common approach is to start a sports competition, but you can step out of the crowd by doing something novel like ICT / Education oriented competition. With this, the youths in your community will learn 21st-century vital skills and be useful to themselves and the society not just today but tomorrow also
Identify With Relevant Local Business Communities / Social Cultural Group Within Your Business Locality
Look out for and join relevant business / social-cultural groups within your community. Identify with them, join their meetings, meet individual members, introduce your business and be an active participant. With time you will be opened to opportunities both from individual members of such group and others that collectively serve the interest of the group.
Start A Local Loyalty Plan
How does it feel to have an incentive for your business's local populace? Something that will encourage them to come on a repeat visit and tell their family/friends about your business? A local loyalty plan is something to give a trial.
It is an easy way to get your local community to identify with your business and keeps them coming back for more. It should be something fun, something that resonates with a particular section of your business community.
2- Preach The Gospel Of Your Business in And Around Your Local Community.
First, explore the best ways to reach your target audience within your business locality.
Is it by word of mouth?

Local business groups?

Religious / social-cultural groups?

Local radio program?

Local newspaper and other print media

Local directories or local outreach.
Whichever combinations work, find it and use it effectively to promote your local business.
Do this by word of mouth, telling your immediate neighbors about your business. Having flyers at the right places within the community especially where your target customers frequent. You can design and place business stickers in
Bars

Barbing saloons / Hairdressing shops.

Betting shops.

Public transport vehicles/tricycles that ply your community.

Strategic junctions in and around your community.

Local religion bulletins within your community.
The above is what I called "Showing Up Where Your Target Customers Frequent in The Community"
3 – SignUp With Google My Business
Everything we have mentioned above focused on more traditional means of reaching out to your target customers within your local business community. But this is the 21st century, the century of the millennia where every and all business activities start with a search and mostly in and around Google search engine and its related search tools.
When people use the Internet to search for something, they usually start with Google.  And setting up Google properties, starting with Google My Business ( GMB ) is free and stress-free. By setting up your free Google My Business (GMB) listing you open up your business to be found by your target customers searching within your business local community whenever they search terms related to your business.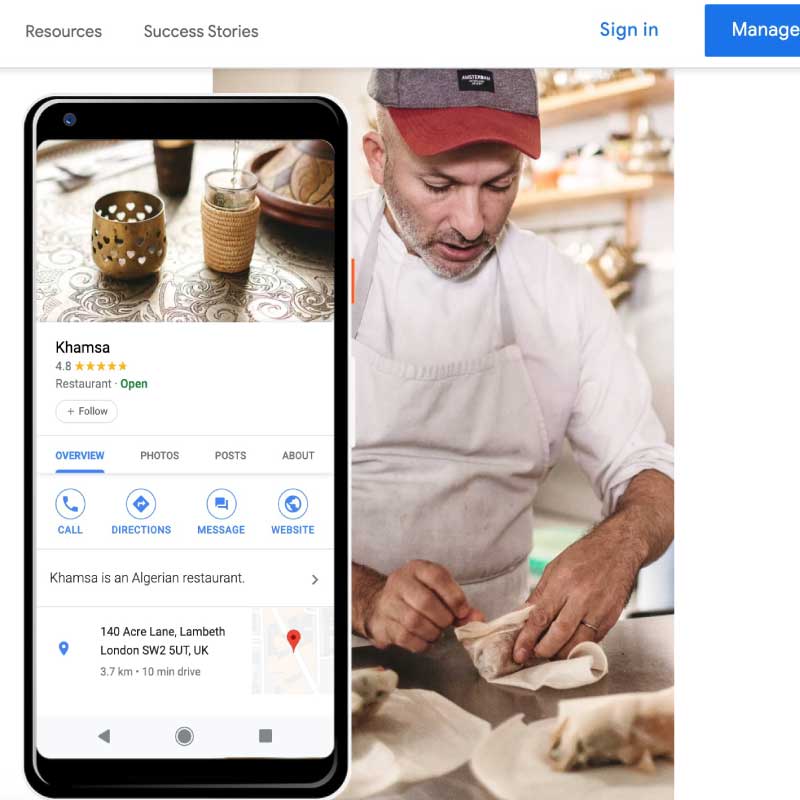 And all you need to do the above is your business Gmail account.
With Your GMB listing, you can easily publish all your business relevant information including your business
Local address

phone number

hours

directions

link to website

Photos of your products/services

Photos of your works in action and customer deliveries.
Most importantly, your customers will be able to add their own customer-generated photos and write important reviews for your business.
4 – Create And Share Locally Focused Content Across Your Business Social Media Channels
Take advantage of Social media show up and be active on social media. Here provides relevant information on your products/services. Prioritize the platforms relevant to your business and where your target audience gathers, come up with a strategy, be flexible with it and improve as you grow.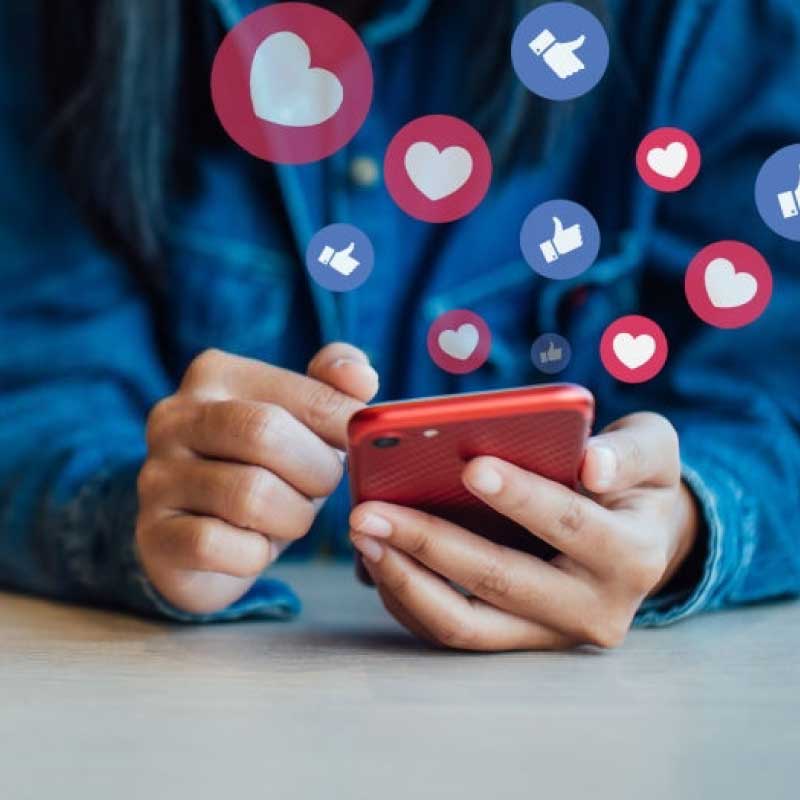 And there are no shortages of content ideas you can come up with and consistently share with your target audience. You can create and share
Your local business awareness posts

Your local business products/services posts

Your local business products/services cost posts

Your local business community sights and sounds posts

Offers / discount posts

Important Quotes / Behind the scene videos – stories

Your business niche jokes / Events

Contact us / Reach us posts

Special day posts / Offers
And more.
5 – Run Marketing Campaigns Targeting The Community
You can take your local business's social media presence further by running relevant targeted social media ads campaigns for your business from time to time.
You can run
Awareness creation ads targeting your local business community to create awareness for your business products/services within your immediate business community.

You can run traffic/lead generation ads to generate leads for your local business products/services.

Sales ads.
Aside from social media, you can also run search engine marketing ads to support your organic search engine efforts and show up where your other local competitors are showing up.
6 – Blog About Your Business 
As you've just seen, your target customers are online searching and you need to be well-positioned to be found by them and one of the ways of doing that is through BLOGGING and proper SEO.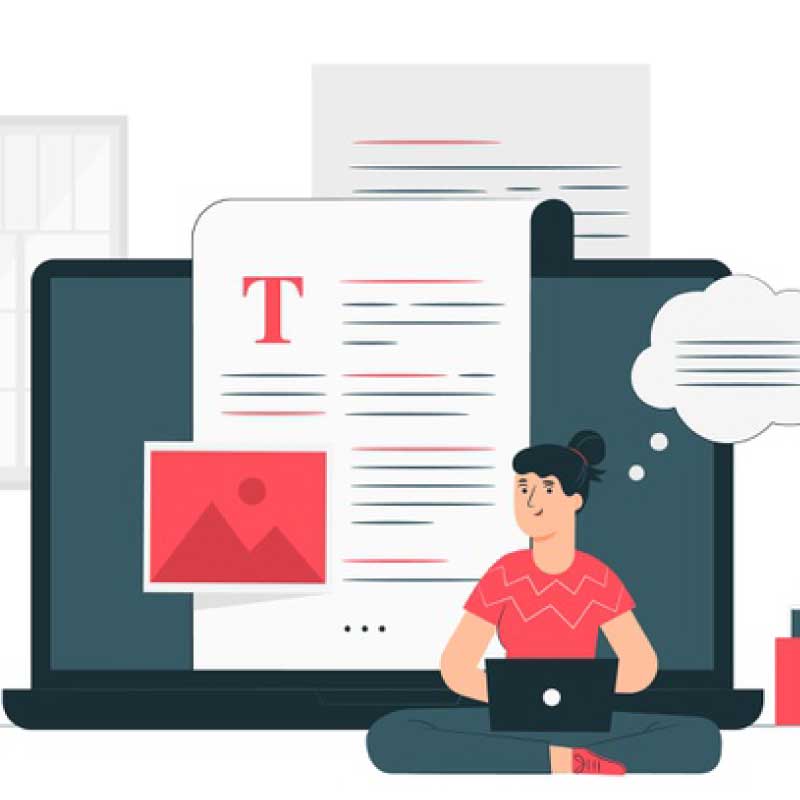 Roughly 47% of clicks go to the top three positions of Google search results pages and blogging right is one of the ways to get there.
Blogging keeps your website fresh and gets search engine robots coming over and over again to index your new content.

It gives you more opportunity to rank for what matters in and around your business and get your target audience to find you.

This ultimately leads to more website traffic, more leads,  more sales which will ultimately translate to increased profits.
Once you're able to establish a steady group of readers for your blog, they'll visit your website on a regular basis. The more they visit your site, the greater the chances you'll have of getting them to convert.
7 – Do SEO And Do It Right
Search engine optimization (SEO) is the practice of ensuring your company's website ranks high in search engine results.SEO involves understanding how people search for your products or services and providing them with the right content that will enable them to find your website/blog, spend time there and give you the traffic/leads that you need to convert to sales.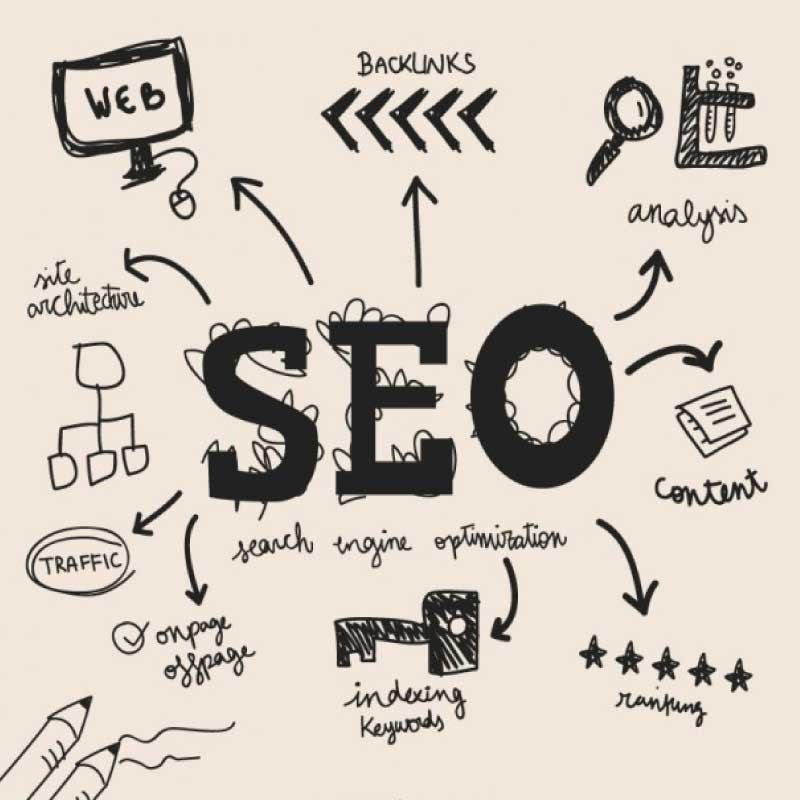 Are they more likely to look for "Printing press near me" or "Hotels near me"? You just have to know the keywords people use to search for your business and ensure your website's content satisfies those queries. Keep your contact information up to date, and maintain your social media profiles.
8 – Build Community Focused Email List 
Once the traffic and the leads start coming in, you have to find a way to put them together and provide regular relevant information that matters to them about your business.
This is what you do by creating an email list for customers to join is one way to keep them engaged. Consider offering a one-time discount or other incentives to encourage people to sign up to receive emails. Local businesses can share updates such as new products or services, promotions, or changes to hours. Tools like MailChimp can get you started.
9 – Use Other Traditional Marketing Approaches To Target Your Customers In The Community
It's possible that none of the methods discussed above works with your kind of business or your local community. It is now left for you to identify the methods and combinations that work and apply them to your business.
10 – Be Flexible With Your Approach, Review and Repeat What Works
Go with whatever works for your business. In all your approach do proper monitoring of your methods, review, and repeat what works.
Iyk Bethany Printing Houze is here for all your printing needs. Reach out to us today on WhatsApp to get your local business printed materials done so you can easily reach your business target audience within your local community..