Printing Houze
For all your printing needs.
OUR PRINTING SERVICES
Printing Houze a member of Iyk Bethany Group of Companies is your one stop printing solution company for all your printing needs in the entire south region ( south south and south east ) of Nigeria.
read more
About Us
At IykBethany Printing Houze, we Love to Print. And we do it well. We pride ourselves on delivering top quality printing that gives you exactly what you need – at the right time and at the right price.
Our first-class printing experts are committed to making sure that every custom print piece exceeds your expectations..
read more
Our Promise
When you work with us, you can be rest assured, knowing that your project will be delivered on time and on budget. We're passionate about printing and designing.
Whether you're launching a marketing campaign, planning an event or attending a trade show, you can count on us to fulfill your needs.
BOOK YOUR PRINTING WORK
OUR MISSION
At IykBethany Printing Houze, our mission is meeting the needs of our clients with innovative solutions in fine quality printing. Commercial printing combines art and science to bring your story to life.
read more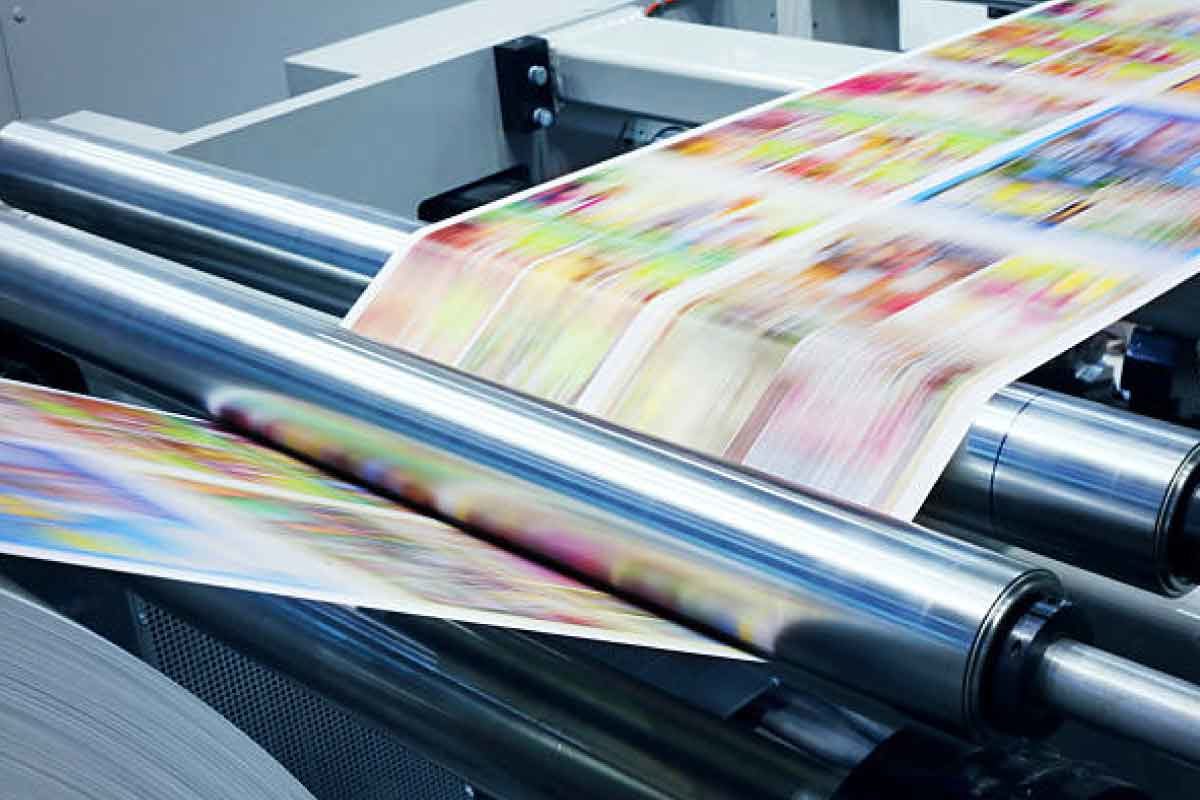 OUR PRINTING SERVICES
–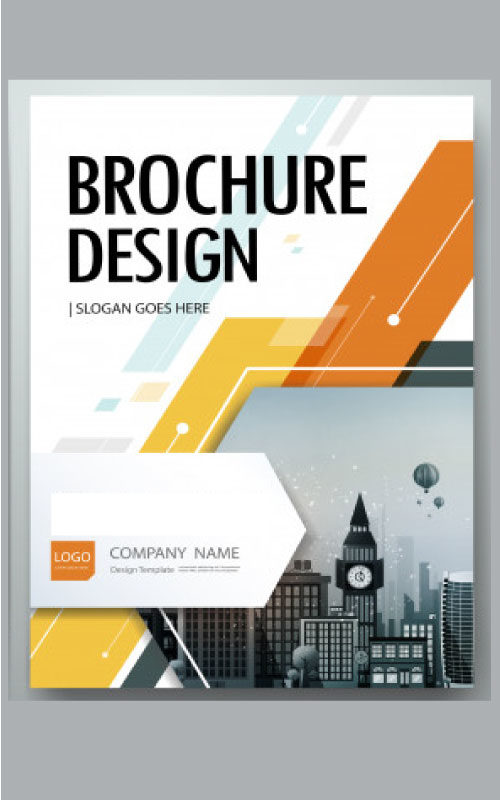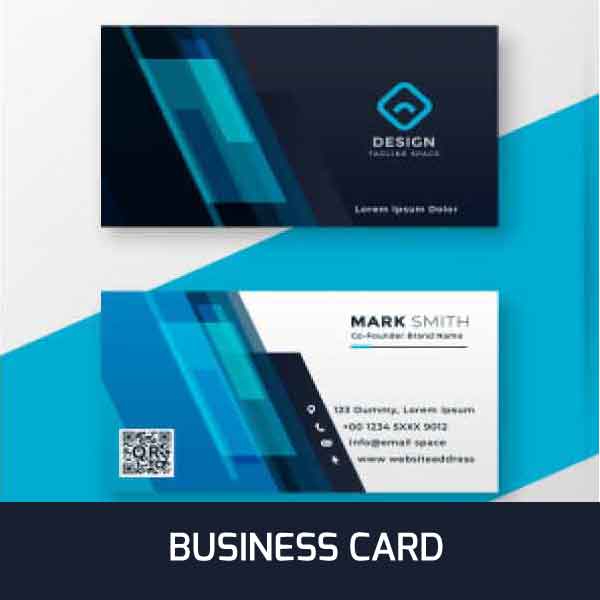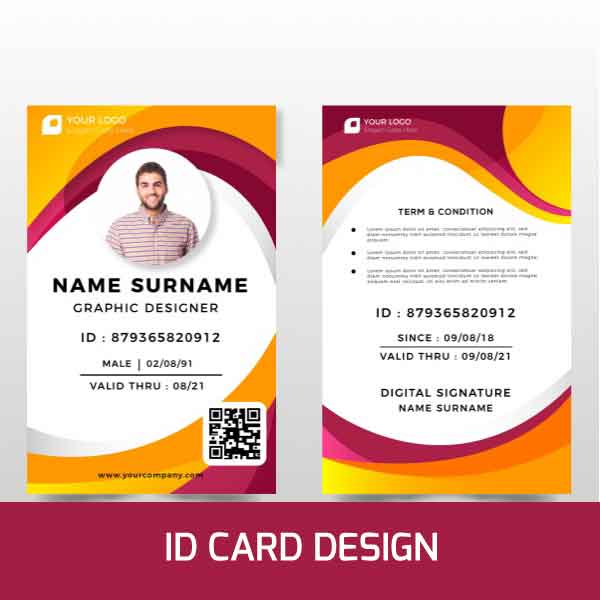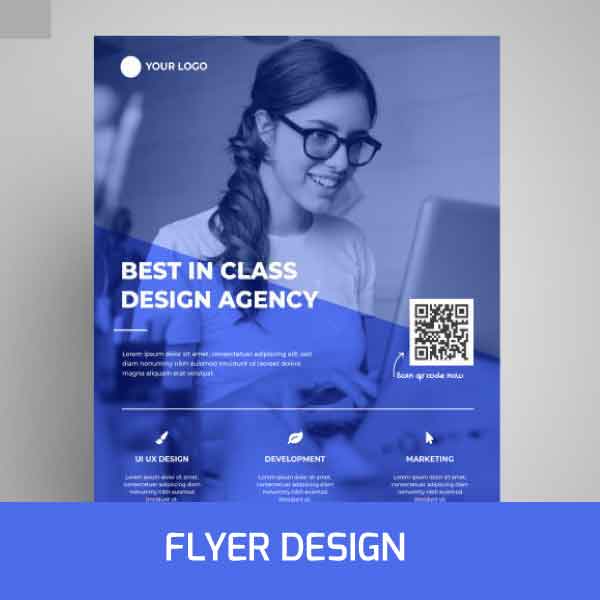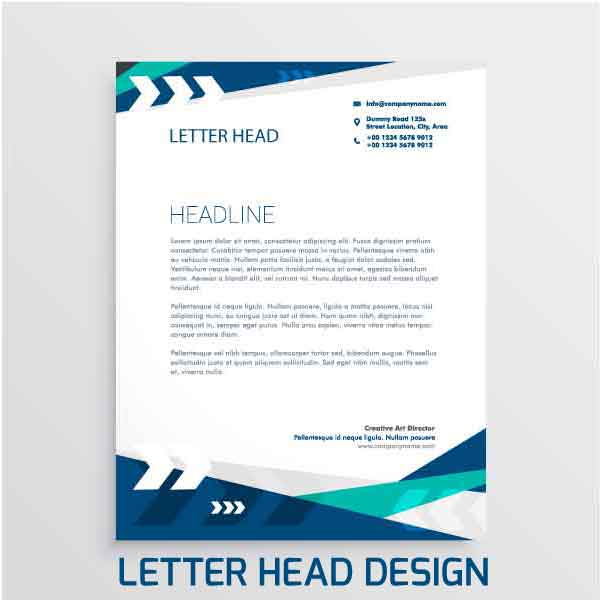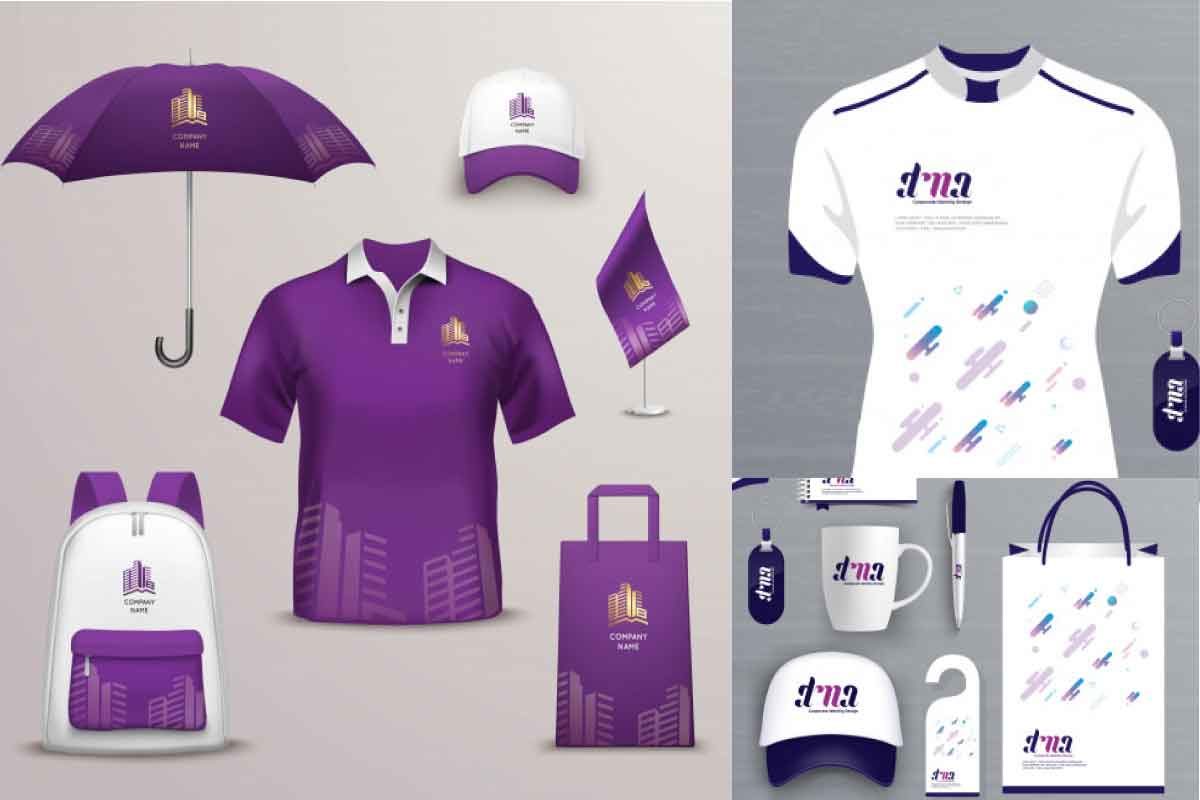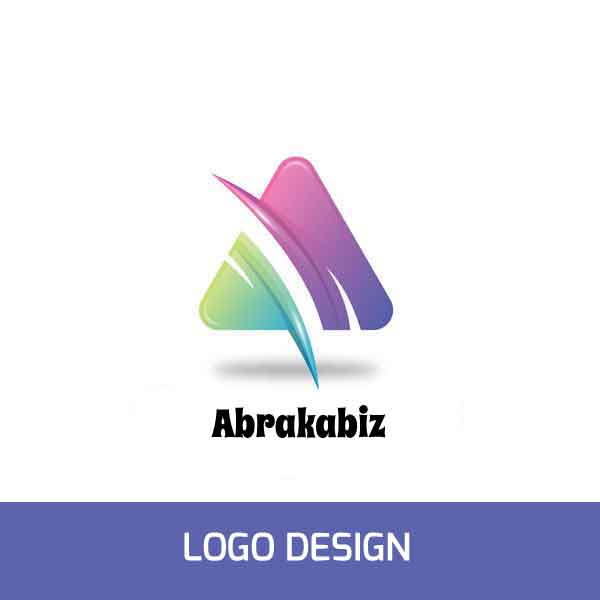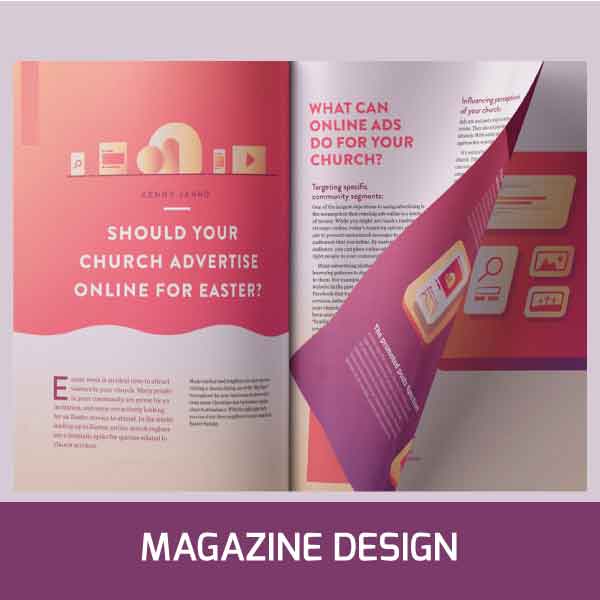 OUR SERVICES
–