Looking for Top printing and branding company in Owerri? A printing company that will attend to all your printing needs in and around Owerri? if this is the case, then you have IykBethany Printing Houze.
IykBethany Printing Houze was set up to give Imo State-based businesses world-class printing, designing and branding services at affordable prices. Presently, IykBethany Printing Houze is the most equipped printing company in Imo State
At IykBethany Printing Houze, we specialize in all things printing, branding & publishing, both Offset Digital & Direct image Printing Such as
Souvenir.

Brochure.

Banner.

Poster.

Flyers.

Calendars,

Billboards.

Catalogues.

Magazines.

Wedding Cards.

Invitation Cards etc.
What Makes Us The Top Printing And Branding Company In Owerri?
We are built and set up for the job and have various top-class printing equipment at our facility including 10 feet, brand new large format flex/banner machine for Billboards, Big Buses & vehicle branding.
With our 10 feet banner machine, we can print banners for your billboards and vehicle branding up to 10 feet. The smallest of this machine is 4 feet and the largest is 10 feet. With this, you can have your banner of all sizes done starting from 4ft, 6ft, 8 ft and 10 feet.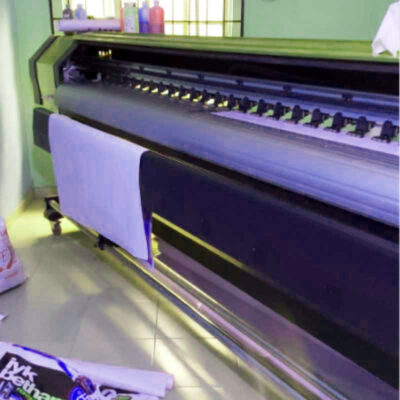 ( 10 feet large format banner machine made by Yinghe of China. )
We offer Branding & heat transfer on cars, jug, mugs, T-shirts, face cap etc using our 7 in one heat machine.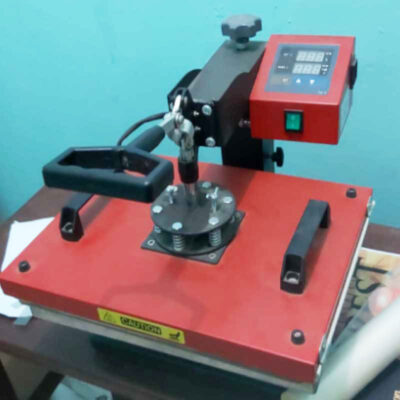 ( 7 in one heat press machine. )
We have brand new, 8 head and 4 heads Worldclass Monogram for stylish designs on T-Shirts, towels, face caps, uniforms, back to school etc.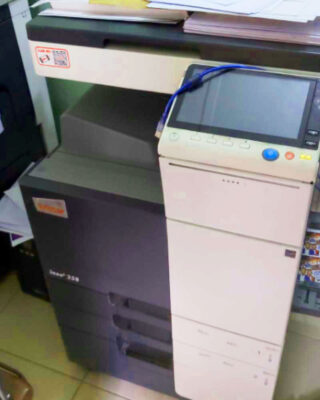 ( DI machine. Direct Image machine )
The above is DI machine ( Direct Image machine ) use for most flyers, stickers etc. A printing company cannot function without it and we have 3 of it at our Owerri Printing facility.
We print for the
Government.

Banks

Schools

Hotels

Hospitals

Churches

Real estate

Political parties etc.
Where To Do Your Printing Jobs In Owerri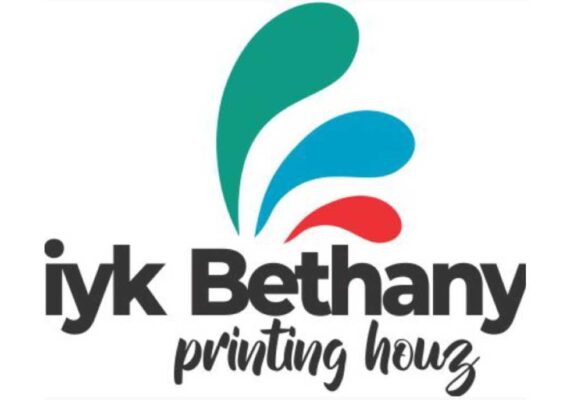 Iyk Bethany Priting Houze is located at: Area L, Zone 5, Opposite Ideal Suit Hotel, world bank Estate, Owerri.
Phone/Whatsapp: 0706 863 4129  Email: info@printinghouze.com