Have an event coming up? From weddings to birthdays, PR activity, fundraiser, product launch, conferences, seminars/workshops, and meetups. What are the 8 Print Products That Will Make Your Events Memorable? Whatever you are planning soon, one smart thing to do is to have everything worked out to make it pop in the mind of your guests.
You have to make it stick from pre-event to the event proper and post-event activities. There are many creative ways to make your guests and attendees remember your event and perhaps even talk about it months after using affordable print products that are readily available.
8 Print Products That Will Make Your Events Memorable
1- Branded Invitation Cards and Envelopes
Making your forthcoming event memorable should start with pre-event activities. A well-designed and customized invitation card inside an equally well-designed envelope's having all the needed details of the event and your business's important contact information on it. This is where the special feeling and connection with your guests start with the event.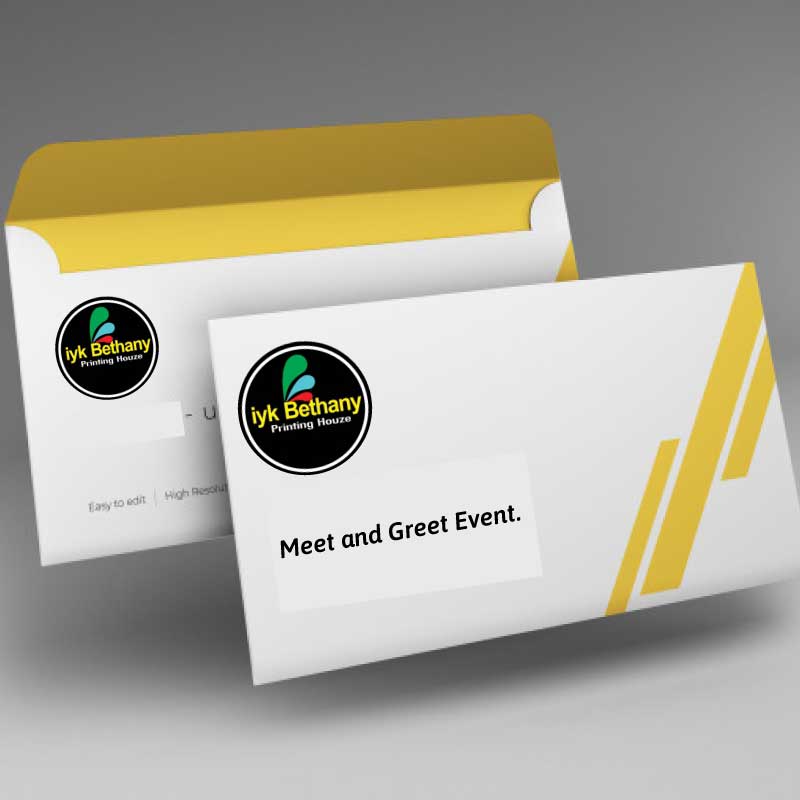 2- Branded Notebooks and Pens
Your guests now settle down for the event proper and they are handed a well-designed gift pack containing branded notebooks and pens. Days, weeks, and months after, your guests will still be connected to your event with these notebooks and pens.
Others that will come across your guest will also get to notice your brand and who you are through these notebooks and pens.
Depending on how well designed this is, your guests will spend the next couple of months after your events writing their memos, reminders, and notes on these beautiful notepads they got from your event and they will surely remember you, your brand, and your event long after.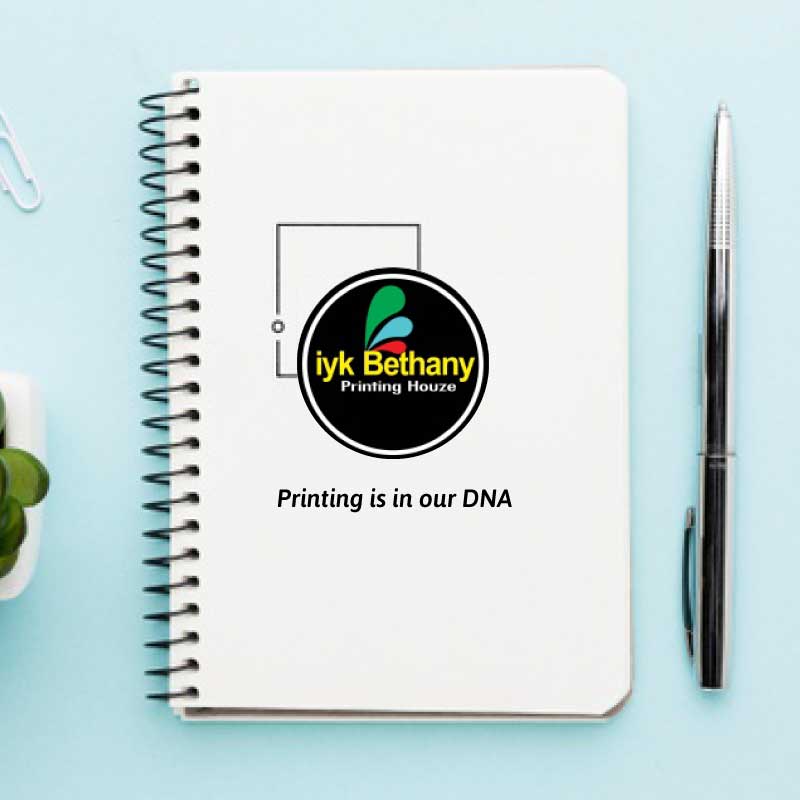 3- Branded Mugs
imagine your guest having to drink from your event branded mug? not just at your event, but long after the event, at home and their business places. Taking the branded mugs with them alongside your brand message, name, logo contact details, and photographs clearly stamped on it.
The above will give your guests all the reasons in the world to always remember your event, your business, and your brand.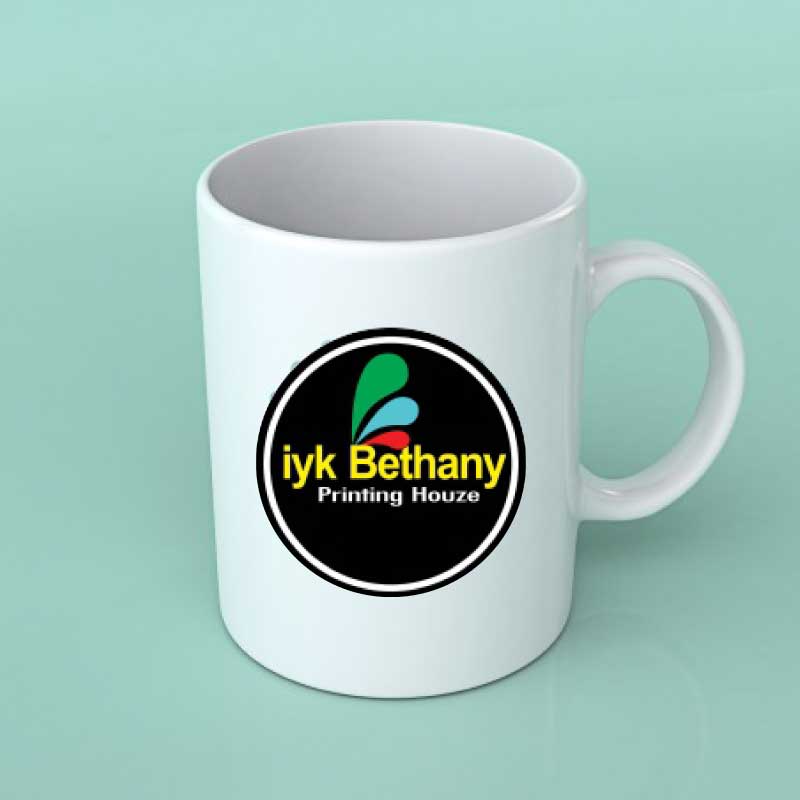 4- Paper, Nylon, and Swag Bags
Of course, all your event custom items have to be in some form of container so your guest can take them with ease. This is where paper, nylon, and swag bags come into the picture. No one wants to attend an event without some sort of goody bag, everyone loves goody bags, and when they are perfectly printed, be sure to have your guests remembering you every time they make use of those.
So, have your paper, nylon, and swag bags ready with your event details and most importantly your brand details.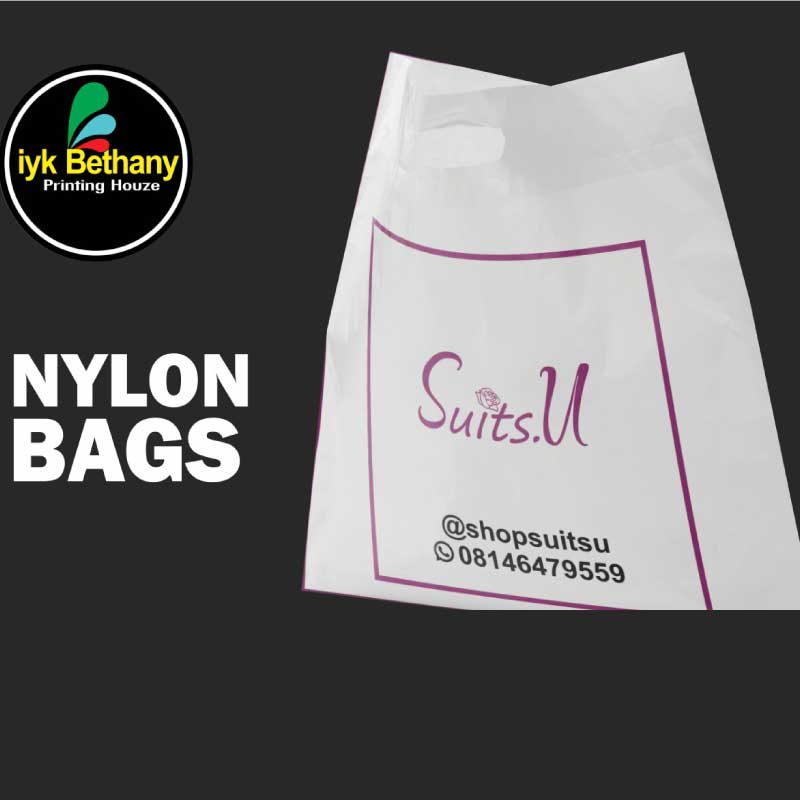 5- Thank You Cards
One great way to show your guests you truly care is to show appreciation to them by giving them thank you cards after attending your event. Think of this as a way of connecting with their emotions.
The thank you card should be one of the items inside their goody bags. It should remind them of your event and have your brand contact details on it.
6- Well-designed Brochures
The highlight of the event, what the event is about, your business, what your business is about, and your offerings, should be in your event custom-designed brochure.
The brochure should be about your event as much as it is about your business. It should be something your guest can refer to long after the event.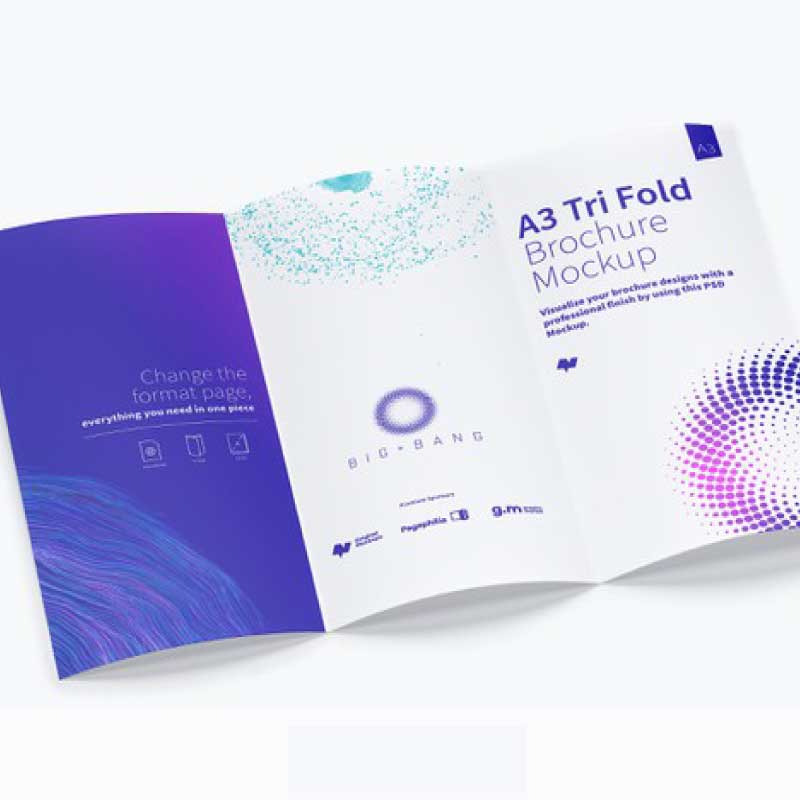 7- Branded Badges and Wristbands
Normally audiences that attend events are made up of different groups with different interests. This is where branded badges and wristbands come in
You can make separate badges for your team, your group of friends, event speakers, and venue sponsors.
The badges can be used as branding by ordering lanyards in coordinating colors to your theme. They are a cheap means of branding and a convenient reference for attendees.
Similar to badges are wristbands which are a cheap and easy way to showcase your brand and can be deployed to serve different purposes at your event.
8- Branded T-shirts
Whether or not you use badges to identify your staff, uniforms also lend your event a sense of organization and present another opportunity for you to showcase and elaborate on showcase your brand.
Both your staff and other event attendees can put on different shades of branded T-shirts for your event. For a sleeker appearance, you can ask your staff to wear more formal attire, or for more playful brands you can integrate colorful accessories such as scarves or screen-printed shirts.
These are but a few ways to make your event and brand stick in the minds of your guest long after your event. So next time you are planning an event, find creative ways to make your guests remember you and your brand months after the event.
Iyk Bethany Printing Houze is here for all your printing needs. Reach out to us on WhatsApp here to get any of the printed materials discussed here done for your brand.